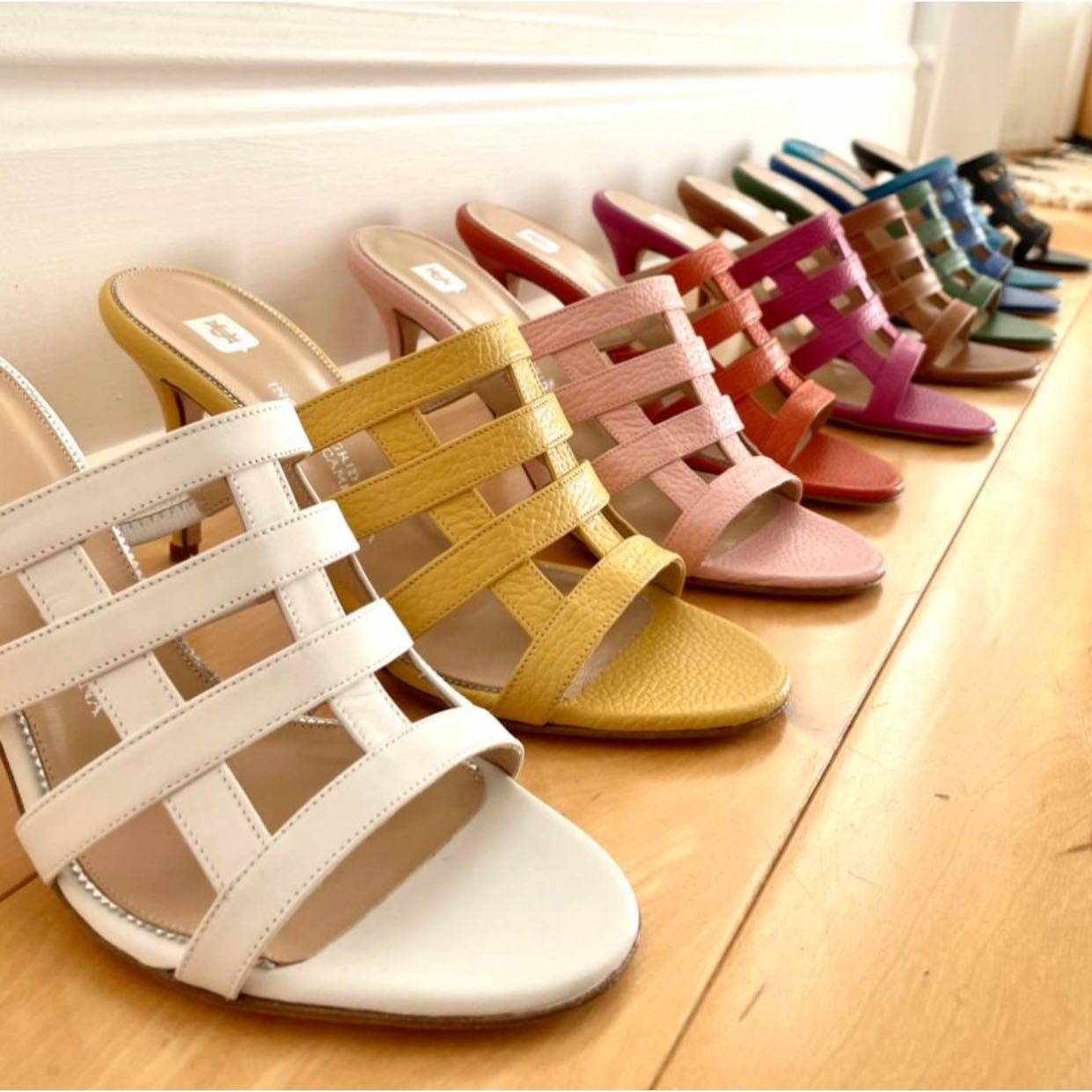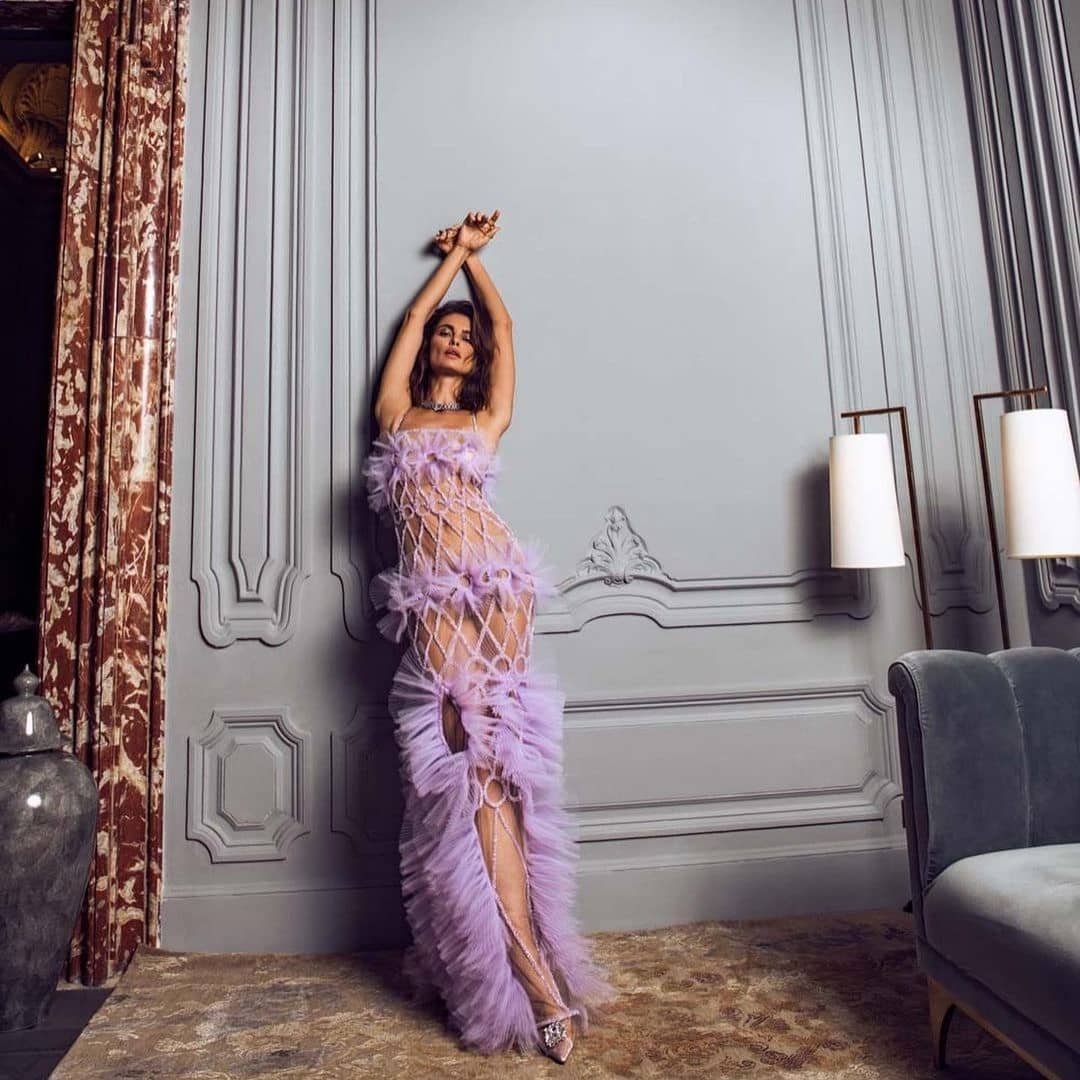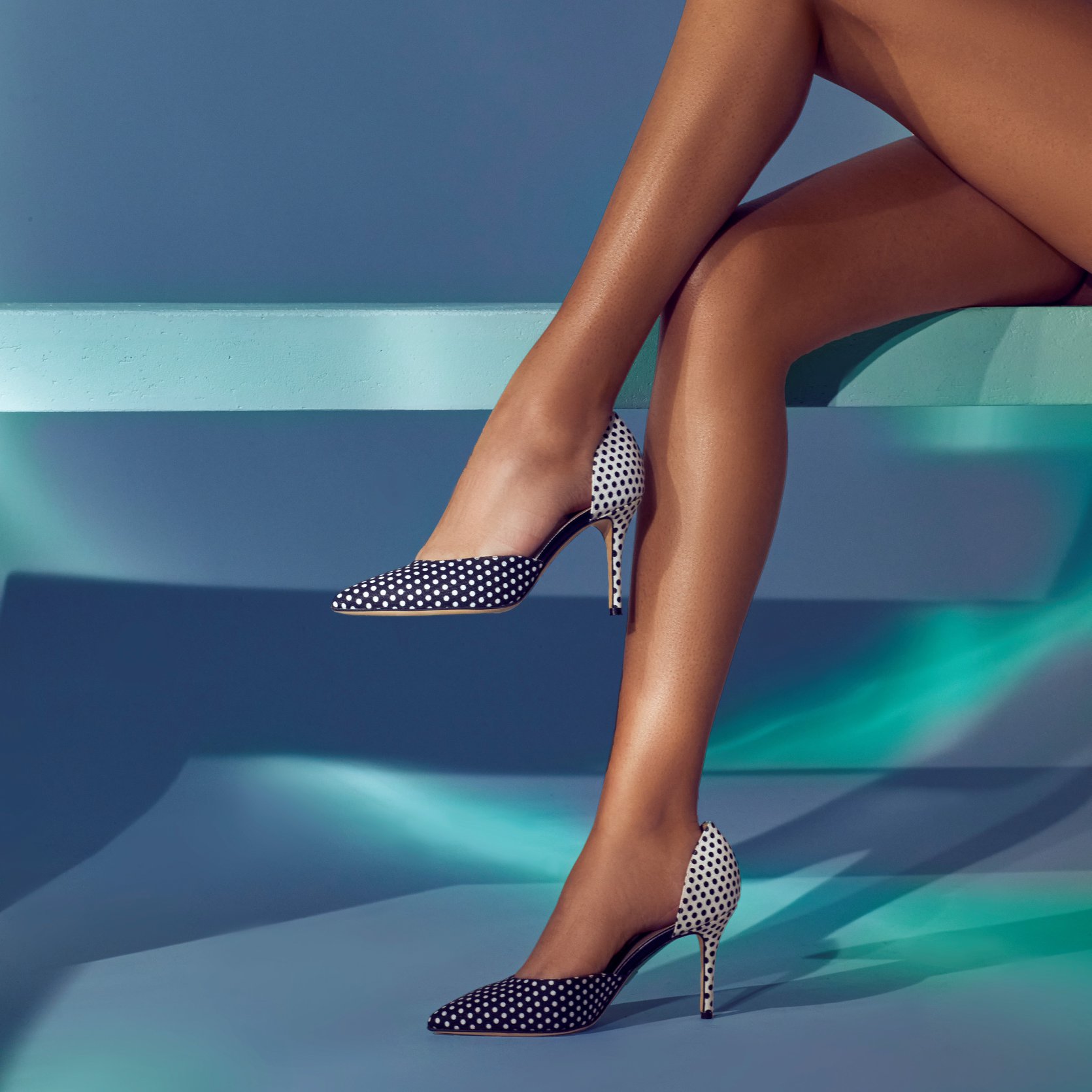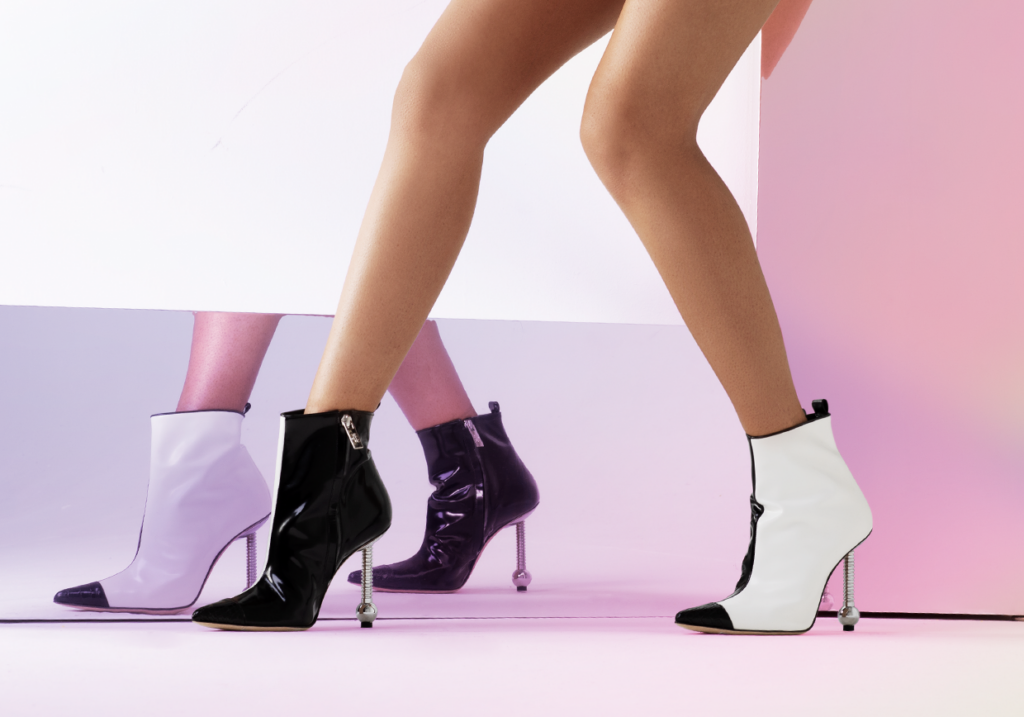 Ingrid Incisa di Camerana grew up as a global citizen. It all started with the desire to find your perfect red shoes. This is what gave rise to the eponymous brand, built on the love of women and the desire to give them both comfort and beauty.
Handcrafted in Vigevano, Italy, the designer prioritizes high quality, long-lasting design and perfection down to the last detail. Each pair of shoes is a piece of fine craftsmanship created by the hands of master shoemakers and seems more like exquisite jewelry pieces.
Her exclusive Couture Collections boast beautiful curves, magnificent colors and fine materials like Swarovski crystals, feathers and precious embellishments. Each pair exudes elegance, femininity, effortless glamour and authentic Italian style.